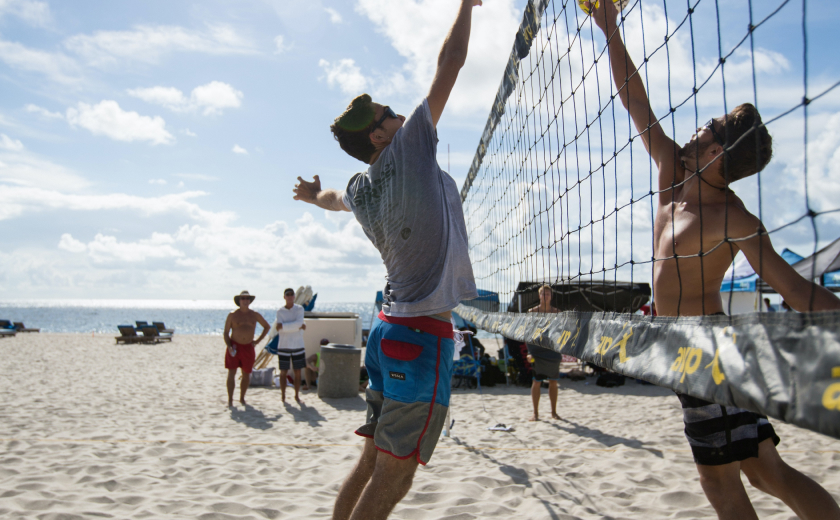 Summer Conference 2022 – Week 3
May 16-21, 2022
LOCATION
Laguna Beach Christian Retreat
20016 Front Beach Road
Panama City Beach, FL 32413

Summer Conference was one of the highlights of my summer. Having the opportunity to dive into the Word of God with some of my best friends from College while enjoying a week at the beach was an experience I'll never forget.
Zach
Carson-Newman
Amazing worship and seminars
SuCo features an incredible lineup of speakers and topics. With incredible music, and hundred of students joining in, it's a worship experience unlike any other.
Activities for everyone
Whether you're a reader and desire a quiet place on the beach to read or an athlete hoping to find competitive volleyball, there's something for everyone (and plenty of unexpected adventures too).
Beach vibes
Located on the sugar white sands of the Gulf of Mexico, Laguna Beach Christian Retreat features air-conditioned rooms, 16 swimming pools, 4 basketball courts, sand volleyball courts, and even on-site cafes and a coffee shop.
Free t-shirt
This year's t-shirt is sunny and fun! Design brought to you by Sage of RUF at Western Kentucky University. Thank you, Sage!