UAB RUF Beach Retreat 2021
September 17-19, 2021
LOCATION
20016 Front Beach Rd
Panama City Beach, FL 32413
Come to learn and worship
Listening to incredible teaching from God's word. Singing together in worship. Surrounded by the beauty of God's creation. Doesn't get much better than that.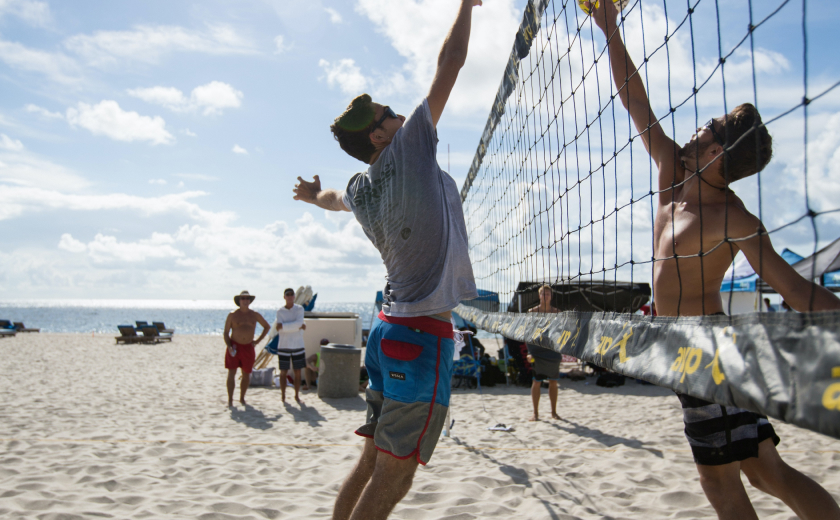 So much going on
Sun and surf. Friends and fun. And incredible times of worship and fellowship and teaching.
Come on in . . . the water's great.
Beautiful beaches and more
Laguna Beach Christian Retreat
is like no other place. You're gonna love it.